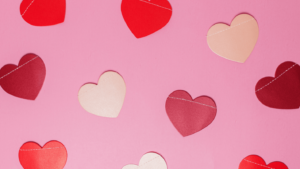 Struggling to know what to buy your sweetie for Valentine's Day? We've got you covered! We have a fun and original Valentine's Day gift idea for you: a home cleaning gift certificate!
Enjoy a cleaning special this February!



A clean home is to be a winner with your love. TLC Home Service's Valentine's Day home cleaning gift certificate will show your sweetheart you know them uniquely and care about their specific needs. What can be better than both thoughtfulness and practicality?
Don't miss these current deals:
If you buy a gift certificate by February 28th, 2022, you'll get 10% off the retail price! That's a great deal if we say so ourselves.
Also, if you or your loved one books a Deluxe Spring Cleaning by February 28, 2022, you will get your third recurring cleaning FREE (up to $300 value).
Get ahead of the game and buy your love what they really want! Contact us today to purchase a cleaning gift certificate, or reach out for more information.