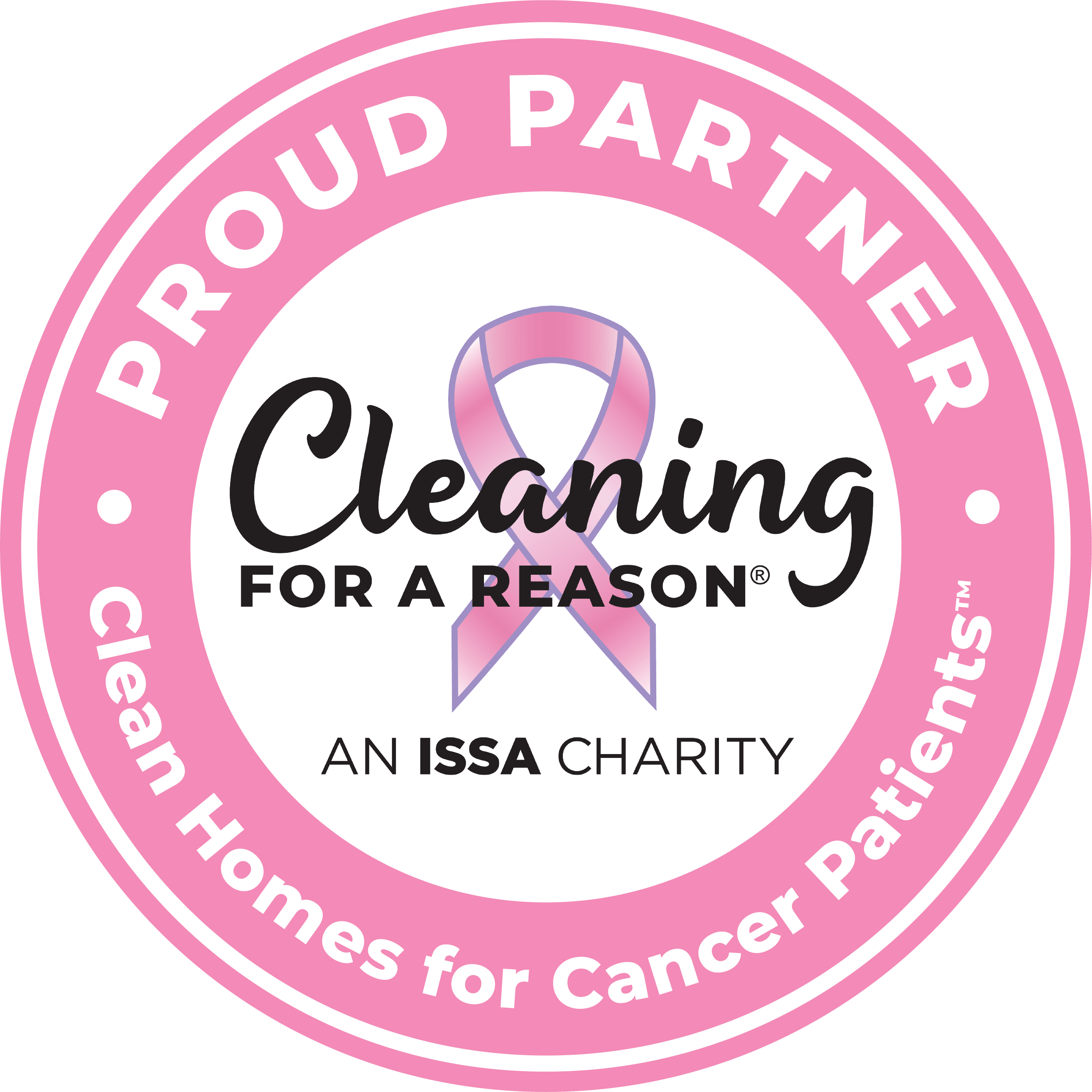 Do you know of anyone who's going through, survived or perhaps passed away from Cancer?
T.L.C. Home Services strives to find opportunities to give back to our community and even though we have a business to run, we know that helping those in need doesn't always need a price attached. That's why we're honored to partner with 'Cleaning for a Reason', a non-profit organization that finds and directs Cancer patients to companies like us for a free home cleaning! Help us to raise donations for this wonderful organization (any amount goes a long way). You can make a donation in honor or in memory of someone you know who has won the battle, is currently fighting, or someone who has lost the fight. Help our family help those who are still fighting the battle!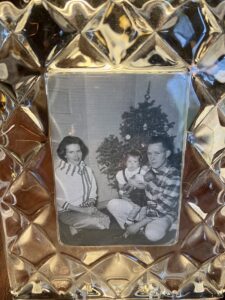 My dad was only 52 yrs. old when he died from bone cancer. Here is a photo of me with my parents. They were 22 years old in this picture. My dad loved fishing, hunting and camping. He worked hard and played harder. He never met a stranger because he made friends so easily. The doctors first diagnosed my dad with ulcers, but we were given the hard truth that it was tumors.  It spread to his prostate and then his bones.  It was a horrific sight watching him wither away from 270 to 98 lbs., as I sat at his bedside for the last 3 months of his life. One I wish I could unseen. My heart ached watching the pain he was going through during his final days.
When I saw this opportunity to be a part of C4R, I was thrilled that my cleaning company could give back to our community and my cleaning techs could also be a part of helping cancer patients with house cleaning!  It can be such a daunting task for those who are not struggling with Cancer, how much harder for those who are?!  We are excited to be a part of this fundraiser and hope you will join us to reach our goal of $1,000 (my secret goal is $5,000!).
To make a donation to help people in need, follow this link to Cleaning for a Reason
About Cleaning for a Reason
Cleaning for a Reason partners with more than 1,200 residential cleaners throughout the United States and Canada to offer free house cleaning to any household battling cancer. Since 2006, the nonprofit and its partners have donated more than $15.5 million in services, helping more than 46,000 cancer patients. In 2017, Cleaning for a Reason was adopted by ISSA Charities, the charitable arm of ISSA, The Worldwide Cleaning Industry Association. To learn more about Cleaning for a Reason and to apply for free house cleaning, see cleaningforareason.org.