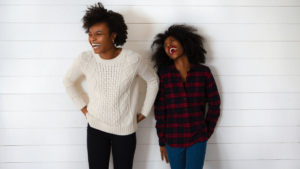 February is Black History Month – an important time to learn about, reflect on and celebrate the central role Black Americans have had in United States history. To list all the achievements, discoveries, and accomplishments of our Black neighbors throughout the years would be nearly impossible, but we couldn't let this day pass without sharing our support for this important month.
Black History Month Resources
Here are five of our favorite articles and resources highlighting a few of the many notable Black Americans and key events that changed the course of U.S. history:
We know there are many more excellent resources out there, but we hope you enjoy the above articles as we observe Black History Month together.
Thank you for joining TLC Home Services LLC as we celebrate Black History Month!