If you're like most people, window cleaning is undoubtedly one of your least favorite chores. A quick wipe-down of the inside panes may be easy enough, but think about the tracks, screens, and frames – not to mention the exterior. It takes a lot of work to effectively clean your windows. As winners of the 2018 Best Window Cleaning Service in our area, we know how to make them sparkle!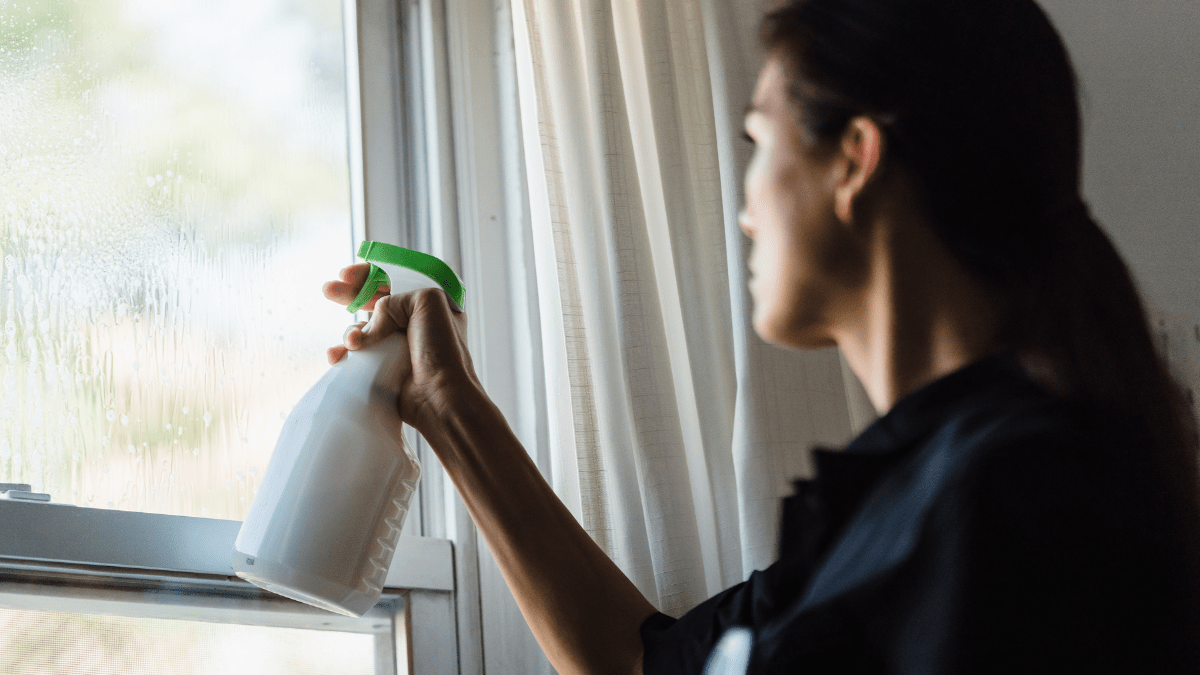 Window Cleaning Services
Inside, Outside, Both
Home and Small Office (single story commercial)
Windows and Screens
Tracks, Frames, and Sills
Hand Cleaned
Eco-Friendly
Licensed, Bonded, Insured
Unlike other local companies that use squeegees, TLC Home Services LLC washes all windows by hand to ensure a thoroughly deep clean. We also forgo the traditionally used vacuum, choosing instead to use grout brushes and cotton swabs to detail the inside tracks. We even go above and beyond to clean the interior window frame and sill, ultimately meeting our goal to leave your windows looking as though they were just installed.
Seasonal Window Cleaning Services Available
A lot of home and business owners in the Sturbridge area consider window cleaning to be a task for the spring-cleaning to-do list. While we undeniably agree that spring is a great time to call the professional at TLC Home Services LLC, don't forget about fall! Spring and summer are notorious for bringing sunshine and flowers, but with the latter comes dreaded pollen. Not only does it wreak havoc on those with allergies, but pollen build-up on windows can cloud your view and diminish the amount of natural sunlight that shines through. Investing in professional window cleaning in the fall allows you to get more out of your windows through every season – not just spring.
Professional Window Cleaning with a 100% Guarantee
At TLC Home Services LLC,  we want our customers to be completely satisfied with our work, which is why we do a walk-through with you when the work is done. If you are not 100% happy with the results, we will remedy the job. Say for example the sun was shining on one side of the building when we did our walk-through, but with the light of a new day you notice a few streaks. Give us a call and we'll come back and take care of it! With so many other more important things to do and worry about, don't waste what little free time you have cleaning your windows. Give TLC Home Services LLC a call today. Our window cleaning experts are licensed, bonded, insured, and eager to help put an extra day in your weekend!