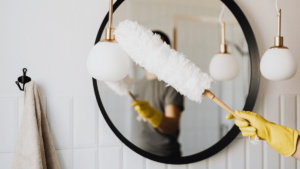 A great cleaning company knows the ins and outs of the profession – they know the best cleaning products, the most thorough cleaning techniques and the most efficient cleaning processes. The TLC Home Services team are professionals in all these areas, but we take our work even a step further. TLC knows and values our clients.
Your home isn't just a building; it's where you spend many of your most important life moments. Home is where you live your daily grind, experience milestones, and simply rest with the ones you love. That's why we are dedicated to providing excellent cleaning services – because your space and your life matter! TLC Home Services has been cleaning homes with 100% satisfaction for the past 15 years (read more about how we started here).
We're so grateful to serve a variety of homes, offices, AirBnBs, camps and other spaces for clients. When we hear you're thrilled with the results of your home cleaning or another service we offer, we're thrilled, too! Your 100%  satisfaction is our goal. Here's what a few clients have said about TLC Home Services:
Rick's Review
"We had never used a cleaning service before, but we wanted our whole home deep cleaned for the new year.  TLC supervisor Steph came out and went over the whole process and did a walk through to determine our best needs.  The cleaning appraisal was perfect and she was able to schedule us in fairly quickly.  The crew was very professional and did the entire inside of our hone top to bottom. It looks perfect and spotless. I would use TLC again in future. For anything you need cleaned, definitely recommend TLC for anyone or anything you need."

– Rick Priest
Alison's Review
"I had TLC come clean my house that is prone to cobwebs and dust as it was built in the early 1800s. They were careful and respectful of all my antiques and made them shine.  My wood floors were super clean…. No more dirty feet! They cleaned my appliances and made them look new.  I never knew my house could be so clean!"

-Alison Roberts
We're so glad to hear such positive feedback from our clients! If TLC Home Services has serviced your home, would you be willing to leave us an honest review on Google or Facebook? We want to hear how your experience went, and how we can best serve our clients in the future. We appreciate your input and would love to serve you again!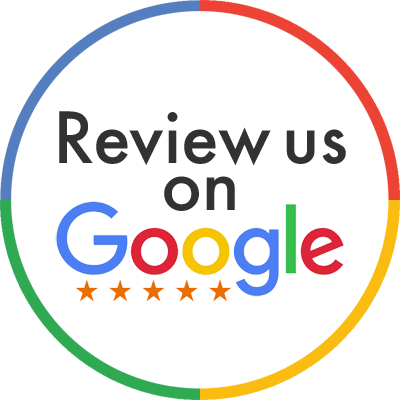 If you haven't yet joined the TLC Home Services community, we'd love to serve you! We guarantee excellent work and reliability, and we are determined to provide you with 100% satisfaction. For more information about our services, contact us today or visit our website.

Contact us for more information about both our commercial and residential cleaning services!